<!- sidebar-file='/sites/www.academyofsttherese.com/web/sttc/_zumu_sidebar.html' --> <!- box:16side2 -->
Quick Links
Teachers & Staff
Calendar
Power School Login
Lunch Program
Parent Resources
Standard Forms
Before-After School Care
Photo Gallery-Videos
Home School Association
Archdiocese of Newark
Directions
Contact Us
Fundraising
Scholarship Fund
Alumni
Third Grade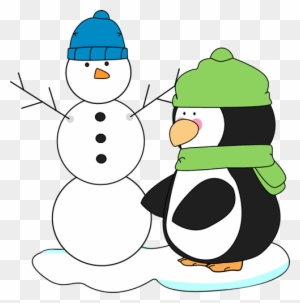 J anuary 2019
Vacation is over and it's a welcome return to the familiar routine. From now until June, the school year will seem to move more quickly each day.
We start back January 2nd and Student of the Month is 1/8 at 8:20AM. Our first half day is Friday 1/11/19. We will be closed 1/20/19 for Martin Luther King Day.
The class will begin preparation for the important Iowa Assessments in March. I will be devoting at least one period per week working on the material, and possibly more as we get closer. The children will be exposed to testing situations, similar material and content, and learn techniques to assist them with the actual test.
Third grade has prayer services to plan for 1/10 & 1/24. Please feel free to join us.
Catholic Schools week starts Sunday 1/27 with Sunday mass at 9:30. Activities will be going on all week.
Have a great first month of the new year.
God Bless.
Mr. B
Powered by Zumu Software
Websites at the speed of life.
www.zumu.com