<!- sidebar-file='/sites/www.academyofsttherese.com/web/sttc/_zumu_sidebar.html' --> <!- box:16side2 -->
Quick Links
Teachers & Staff
Calendar
Power School Login
Lunch Program
Parent Resources
Standard Forms
Before-After School Care
Photo Gallery-Videos
Home School Association
Archdiocese of Newark
Directions
Contact Us
Fundraising
Scholarship Fund
Alumni
Third Grade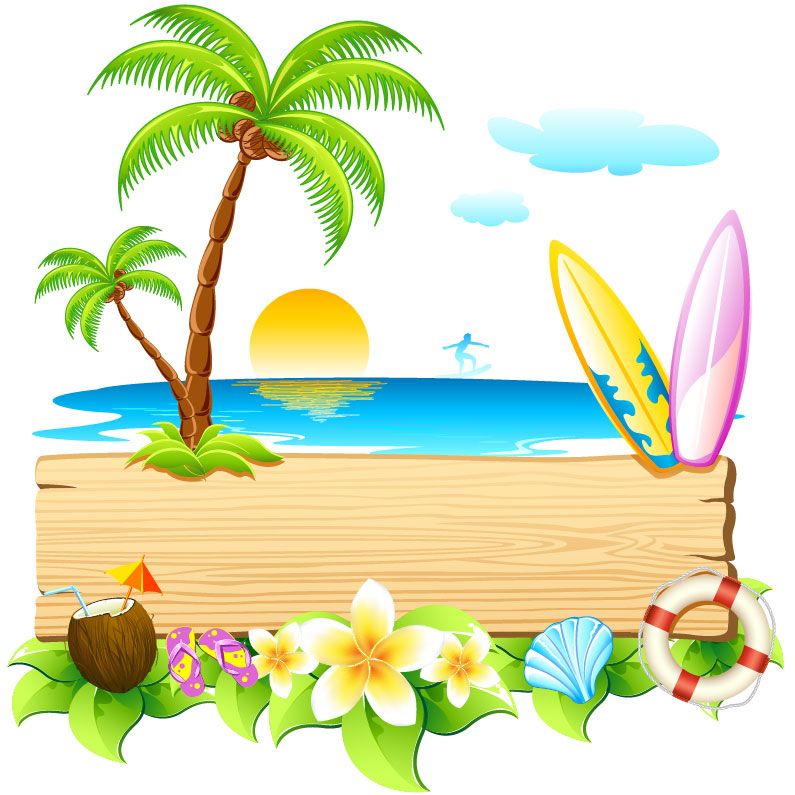 Summer 2019
Everyone relax and enjoy their summer!
Incoming 3 rd grade students…be sure to keep up with your reading and if you have time, brush up on some school work by using the summer transition book listed on the website.
All 3 rd graders need to be able to write in cursive, so I would also suggest children practice over the summer. There is a good workbook available under the summer skill sharpener area.
Have a safe and restful summer.
Mr. B
Powered by Zumu Software
Websites made easy.
www.zumu.com