<!- sidebar-file='/sites/www.academyofsttherese.com/web/sttc/_zumu_sidebar.html' --> <!- box:16side2 -->
Quick Links
Teachers & Staff
Calendar
Power School Login
Lunch Program
Parent Resources
Standard Forms
Before-After School Care
Photo Gallery-Videos
Home School Association
Archdiocese of Newark
Directions
Contact Us
Fundraising
Scholarship Fund
Alumni
Third Grade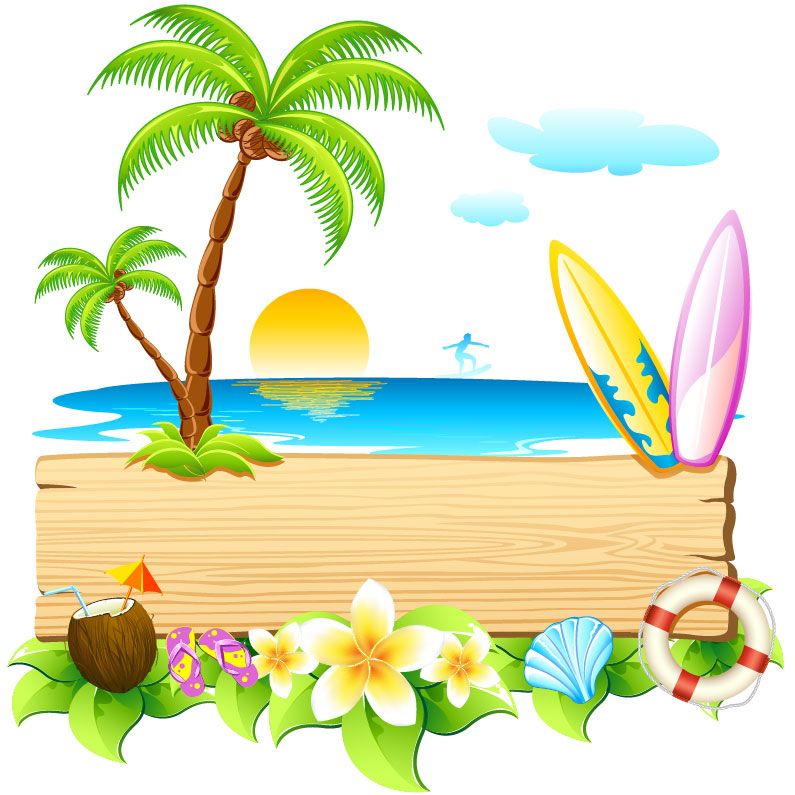 May/June 2019
The remaining weeks of the school year will fly by. We have Student of the Month 5/7, and our third grade prayer service on the 13 th .
As the year comes to an end, we wrap up many of the subjects we started back in September. In Science we will be finishing with the study of the matter, energy, and forces and motion.
May 8 th the children have mass and the crowning of Mary. May 9 th is a Professional Development Day for the teachers with school closed. May 10th is Field Day starting at 12:15.
The Book Fair is scheduled the week of 5/13-5/16.The Spring Fling Dance is scheduled for 5/17 at 6:30PM. The Spring Concert is 5/23.
We are closed 5/24 and 5/27 for Memorial Day. Enjoy the long week end.
When individual results from the Iowa Test are distributed, parents should review their children's strengths and weaknesses, and make plans to address them over the summer. I urge everyone to continue working with their children on a daily basis, to offset summer slide. I can't stress enough the importance of reading over the summer and practicing basic math facts and reading comprehension.
I want to thank all the parents for their support throughout the year. God bless you and your family and keep everyone safe over summer vacation. See you in September!
Mr. B
Powered by Zumu Software
Post it with Zumu.
www.zumu.com